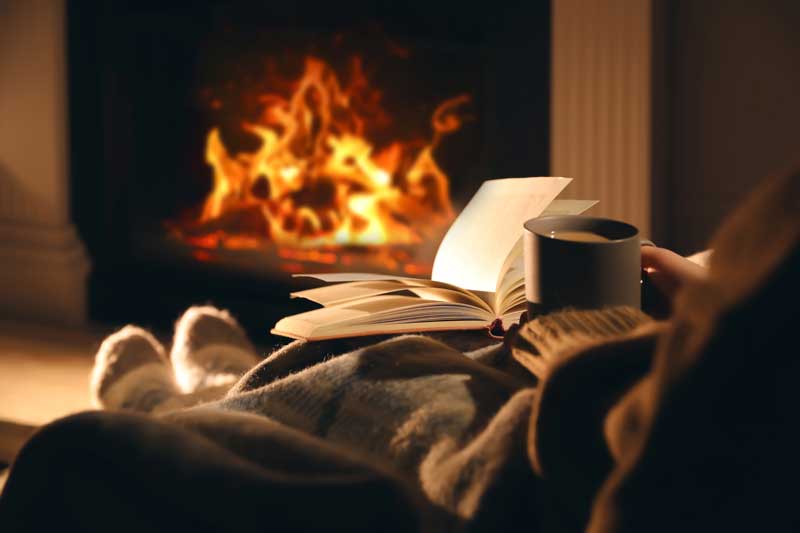 If you are a fire safety professional of any kind, educating the public on fire safety may be an important part of your job. The ...
Flexible. Reliable. Perpetual.
By leveraging AutoCAD® OEM as our robust and feature rich platform, we have the ability to exclusively work on features related to improving Fire and Security design, while providing you with the standard platform features you can count on. FireCAD™ contains all the robust DWG® platform features your designers already know!
Knowlege Base
Our experience with cloud computing platforms such as Microsoft Azure can help to streamline your business process and power solutions we create for you. Visit our robust support channel for product updates, knowledge base, FAQ, downloads and more.