Filling The Void In CAD Automation Tools for the Fire & Security Industry
Cadgen Software, the developer of FireCAD, was founded to fill the void in reliable CAD automation tools for the fire and security industry. Fire alarm companies need to create very detailed drawings when they're designing a commercial fire alarm system for a new building.
Everything from the placement of the various sensors, strobes, and horns, to the circuits that connect all those components needs to be carefully documented. Unfortunately, producing those drawings has historically been a very manual, repetitive, and time-consuming task.
FireCAD is the solution to that challenge.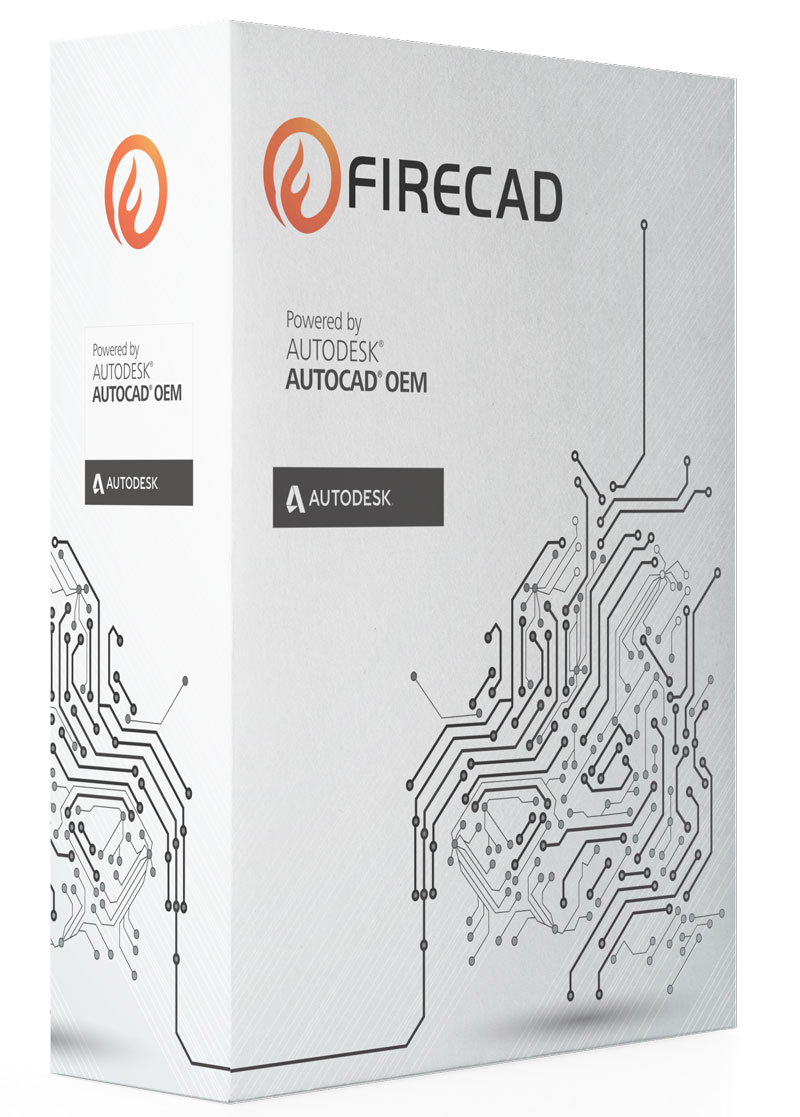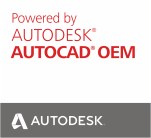 FireCAD is a Custom AutoCAD® OEM Software Solution That Will Save You Time & Money.
FireCAD® was designed by fire industry professionals, engineers and CAD designers to maximize efficiency, AHJ approval rates, and cut design time in half. Combine all this with a software development team with 15 years of providing Autodesk® software solutions, and you get a world class product.
Easy Project Set Up & Database Management Tools
FireCAD™ is the most extensible and feature-rich software available for fire and security professionals to easily and quickly design, deploy and modify AHJ approved designs for clients. 
Unparalleled Experience & Support
If you are a small business owner and also serve as your own CAD operator, rest assured that there are many online resources available and extensive help in getting familiar with the base platform drawing features and commands, and we include 6 months of remote technical support in each license.
Knowlege Base
Our experience with cloud computing platforms such as Microsoft Azure can help to streamline your business process and power solutions we create for you. Visit our robust support channel for product updates, knowledge base, FAQ, downloads and more.