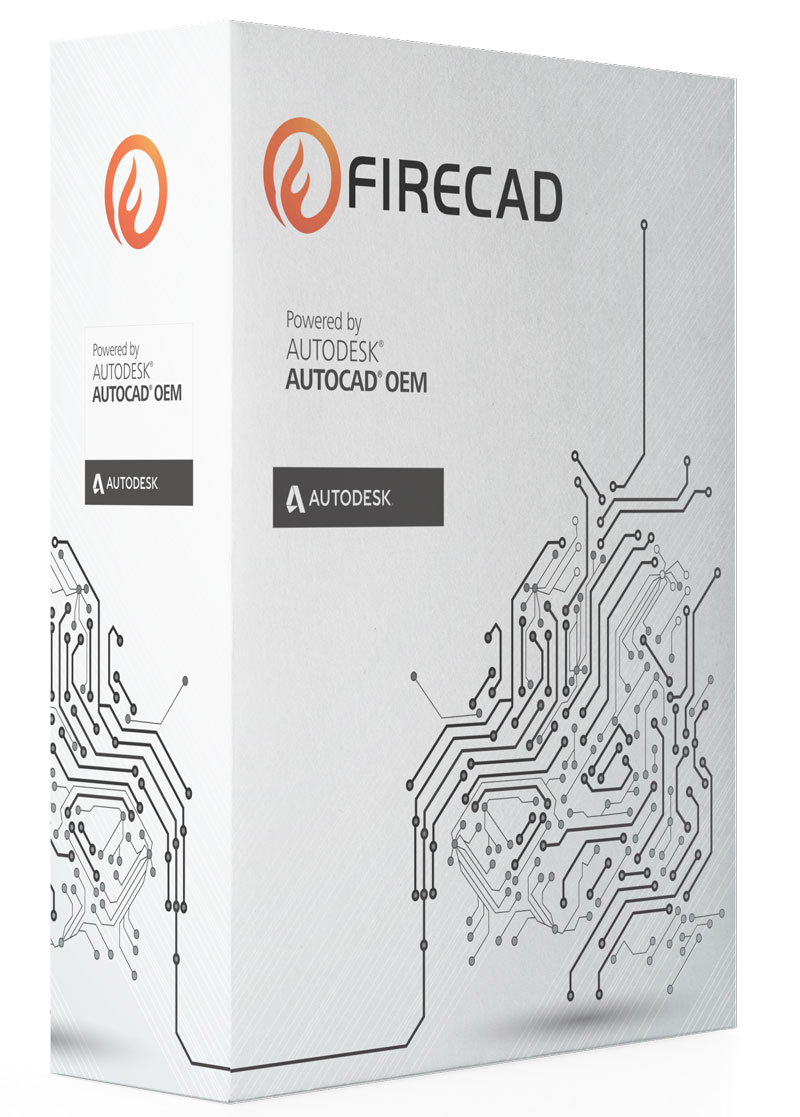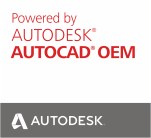 FireCAD is a Custom AutoCAD® OEM Software Solution That Will Save You Time & Money.
FireCAD® was designed by fire industry professionals, engineers and CAD designers to maximize efficiency, AHJ approval rates, and cut design time in half. Combine all this with a software development team with 15 years of providing Autodesk® software solutions, and you get a world class product.
Flexible & Reliable Licensing Options
By leveraging AutoCAD® OEM as our robust and feature rich platform, we have the ability to exclusively work on features related to improving Fire and Security design, while providing you with the standard platform features you can count on. FireCAD™ contains all the robust DWG® platform features your designers already know!
"The trial and on-boarding process made the decision to move forward with purchasing you product very easy! Looking forward to continuing to work with your company!"
Bobby Hinson Jr.
Commercial Installation Manager
Acadiana Security Plus, Inc.
A Robust & Complete User Interface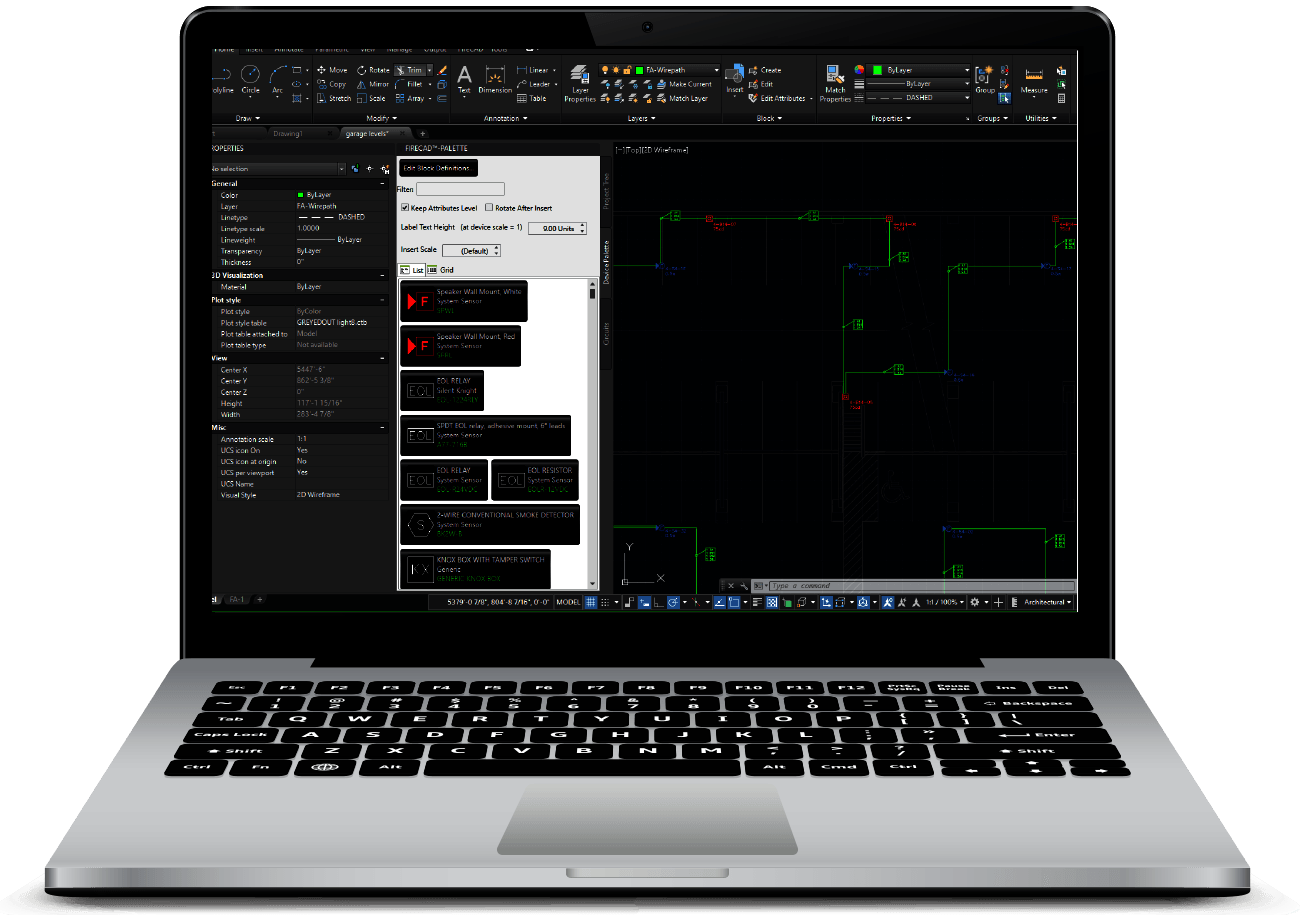 Unparalleled Experience & Support
If you are a small business owner and also serve as your own CAD operator, rest assured that there are many online resources available and extensive help in getting familiar with the base platform drawing features and commands, and we include 6 months of remote technical support in each license.
Knowlege Base
Our experience with cloud computing platforms such as Microsoft Azure can help to streamline your business process and power solutions we create for you. Visit our robust support channel for product updates, knowledge base, FAQ, downloads and more.