System requirements for FireCAD™ 2023
Operating System
Microsoft® Windows® 10 (64-bit only) (version 1609 or higher)
Microsoft® Windows® 11 (64-bit only)
Processor
Basic: 2.5–2.9 GHz processor Recommended: 3+ GHz processor
Memory
Basic: 8 GB Recommended: 16 GB
Display Resolution
Conventional Displays:
1920 x 1080 with True Color
High Resolution & 4K Displays:
Resolutions up to 3840 x 2160 supported on Windows 10, 64 bit systems (with capable display card)
Display Card
Basic:
1 GB GPU with 29 GB/s Bandwidth and DirectX 11 compliant
Recommended: 4 GB GPU with 106 GB/s Bandwidth and DirectX 11 compliant
Network
Outgoing Internet access required for connection to license server to activate and de-activate licenses, and connect to online Azure server parts databases.
.NET Framework
.NET Framework Version 4.7.1
Additional Requirements for large datasets,
point clouds, and 3D modeling
Memory
8 GB RAM or more
Disk Space
6 GB free hard disk available, not including installation requirements
Display Card
1920 x 1080 or greater True Color video display adapter; 128 MB VRAM or greater; Pix-el Shader 3.0 or greater; Direct3D®-capable workstation class graphics card.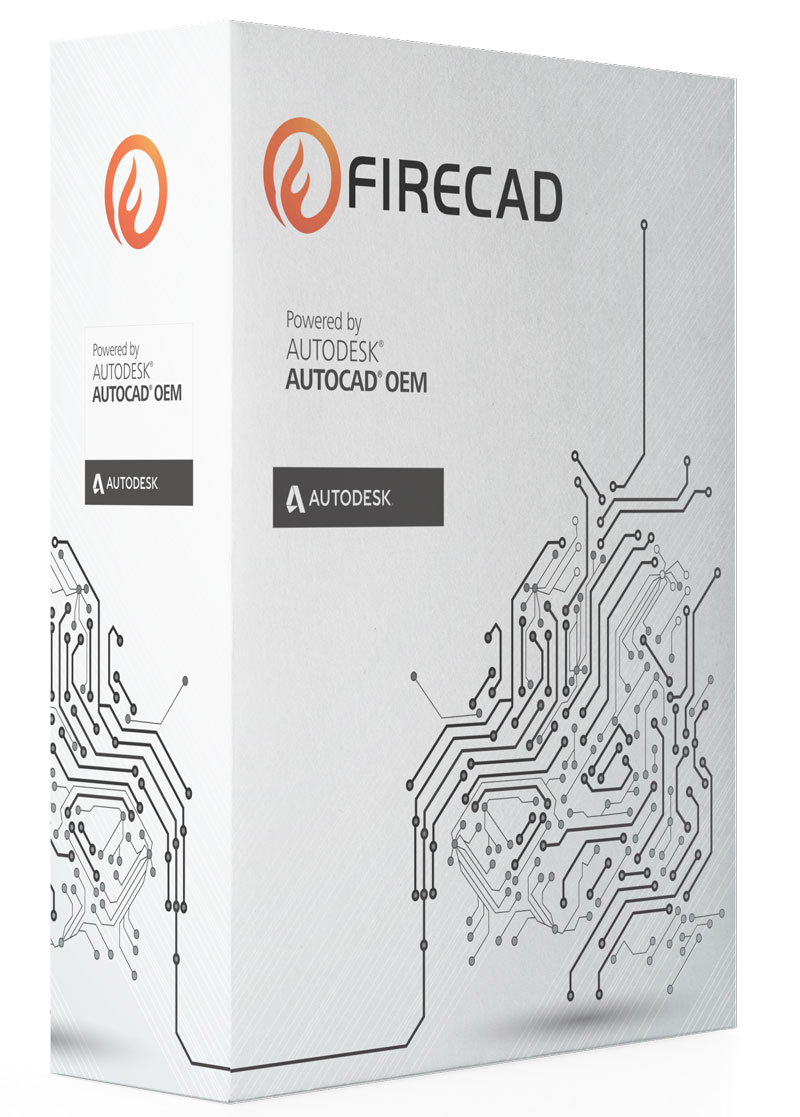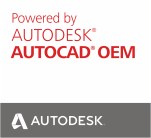 FireCAD is a Custom AutoCAD® OEM Software Solution That Will Save You Time & Money.
FireCAD® was designed by fire industry professionals, engineers and CAD designers to maximize efficiency, AHJ approval rates, and cut design time in half. Combine all this with a software development team with 15 years of providing Autodesk® software solutions, and you get a world class product.
Flexible. Reliable. Perpetual.
By leveraging AutoCAD® OEM as our robust and feature rich platform, we have the ability to exclusively work on features related to improving Fire and Security design, while providing you with the standard platform features you can count on. FireCAD™ contains all the robust DWG® platform features your designers already know!
A Robust & Complete User Interface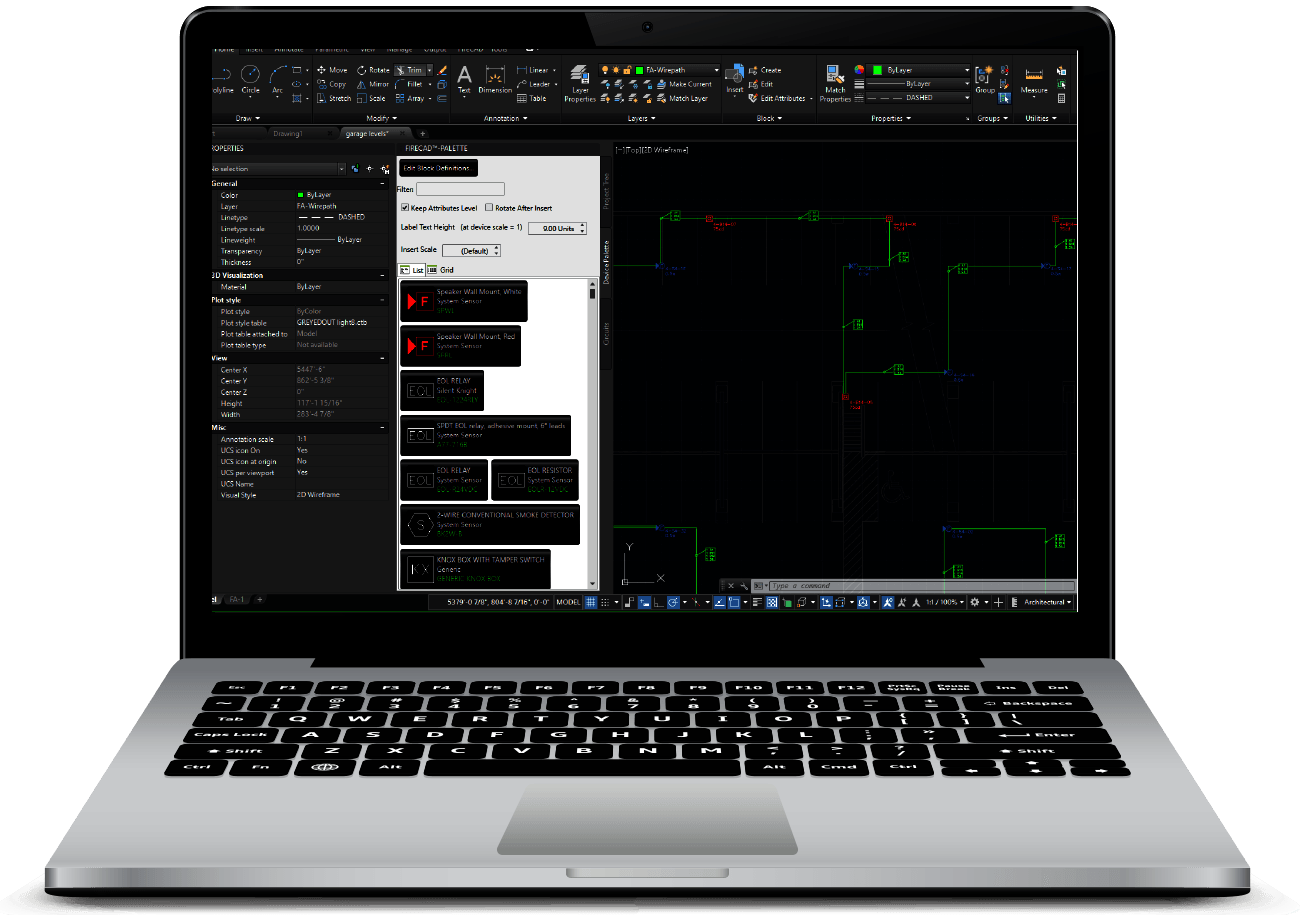 Knowlege Base
Our experience with cloud computing platforms such as Microsoft Azure can help to streamline your business process and power solutions we create for you. Visit our robust support channel for product updates, knowledge base, FAQ, downloads and more.